For your four-legged friends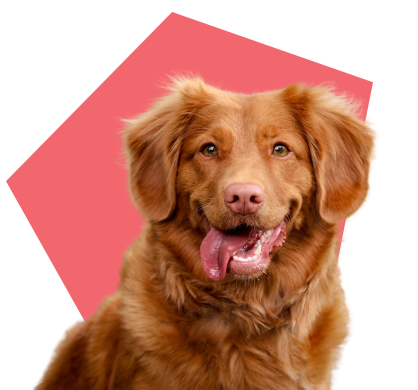 You don't just need information
You need to know what to do
When it comes to treating heart disease, it can be challenging even for the best primary care veterinarians.
Wouldn't it be nice to know exactly what's going on?

That's the power of working with a heart specialist.
You can know what's going on, how to treat it, and be confident that your pet will be on-track to stay healthy.
Get an exact treatment plan
Hi, I'm Dr. Satoko Nishimura with Hawaii Veterinary Cardiac Care.
It's scary to hear "your pet has a heart condition." Especially if you aren't sure what you're supposed to do to take care of it.
As Board Certified Veterinary Cardiologists, I work closely with you and your primary care vet to get the
right answers
, give 
specialized support
 and provide 
ongoing care
to treat your pet's heart for years to come.
Your primary care vet will bring me into their office.
I'll do a full physical exam & evaluation to identify and diagnose the disease.
Then we'll know exactly what we're dealing with.
2) Determine the treatment plan
Your vet and our specialist will take you step-by-step through the treatment plan.
Then, you'll follow the plan at home. After regular check-ins to run tests, we'll make adjustments as needed.
3) Get back to living your life
With a plan in place and your questions answered, you'll be able to bring the family back together.
With the best plan in place, you can get back to having fun and living your life.
And your family deserves the best care possible.
Working alongside your primary vet, we'll diagnose the disease and develop the right plan so your pet receives the best care possible, and the chance to get back to loving life.
Frequently Asked Questions